:: Luminous Tasbi No. 38: Dhikr for All Departed Souls and Mushkil Aasan of the Global Jamat ::
40 Dhikr Tasbi Project Day 38:
Sunday, Mar. 5, 2023

Bismillahir Rahmanir Rahim
In the name of Allah, the Most Beneficent, the Most Merciful.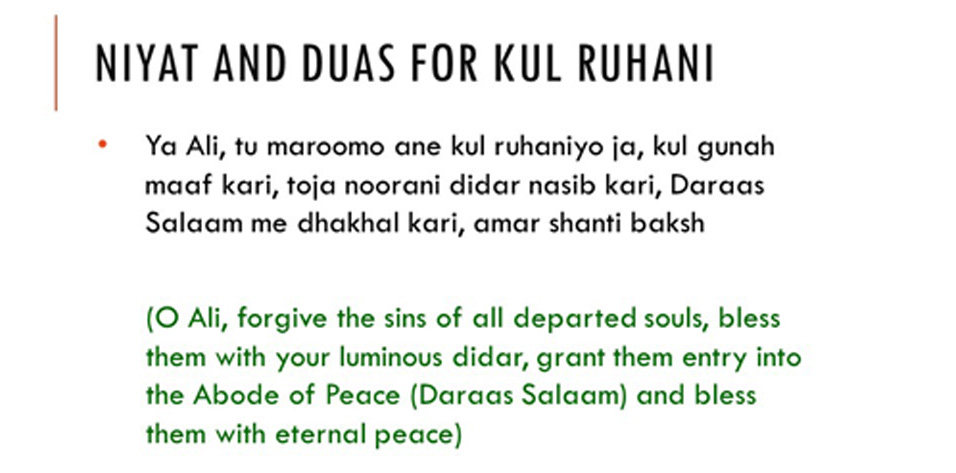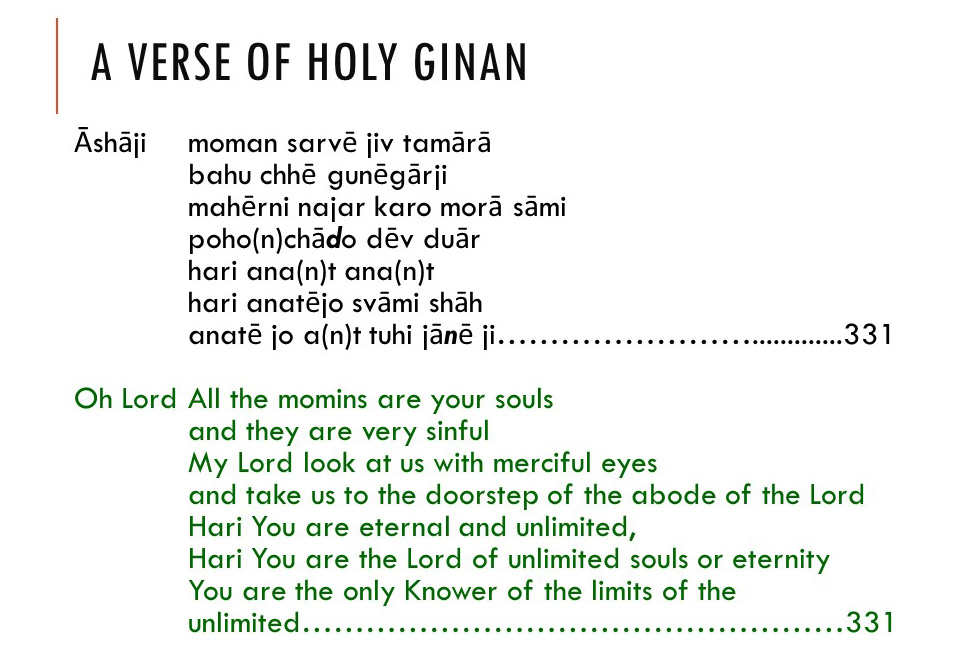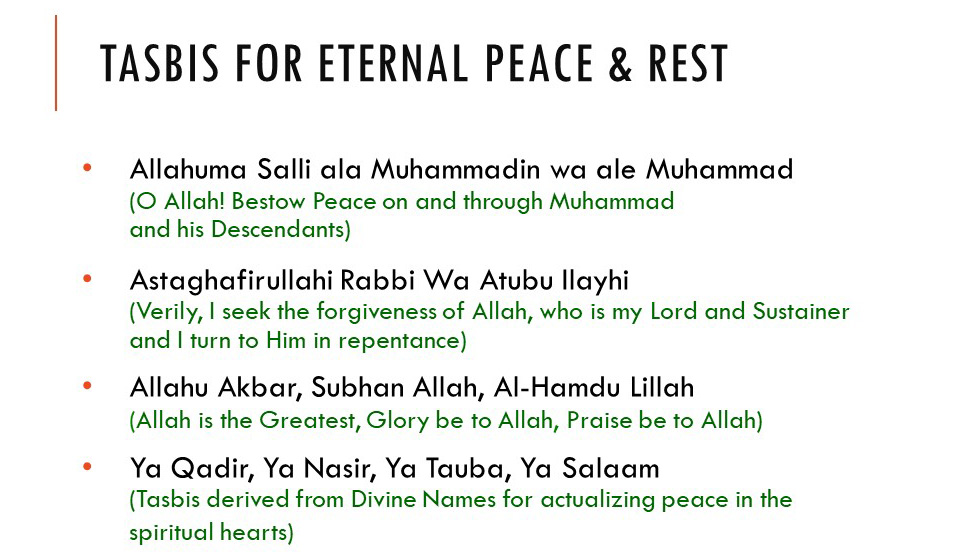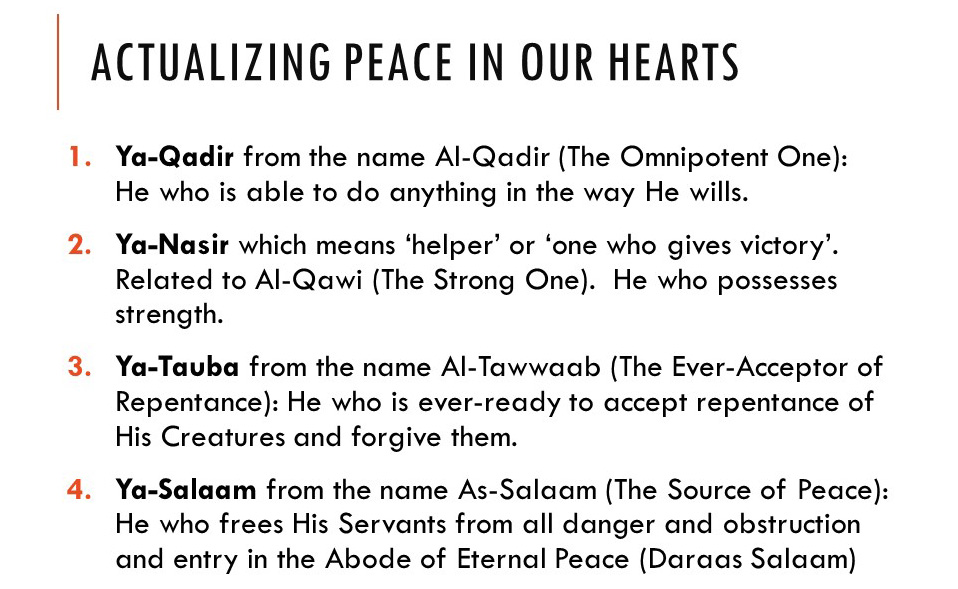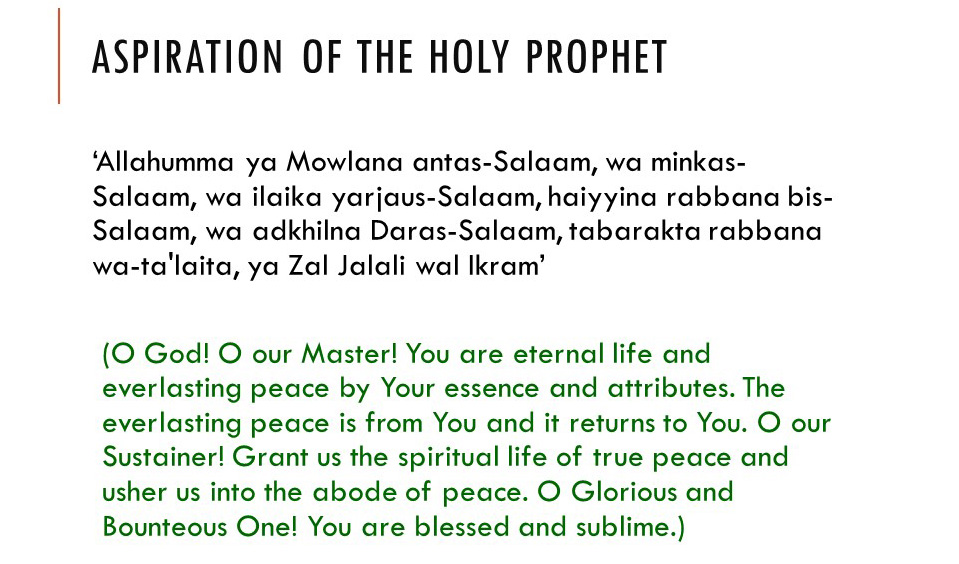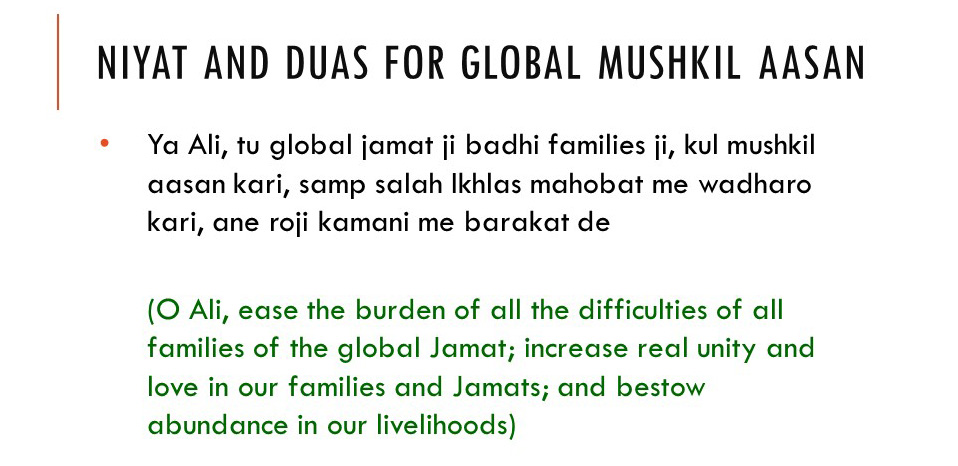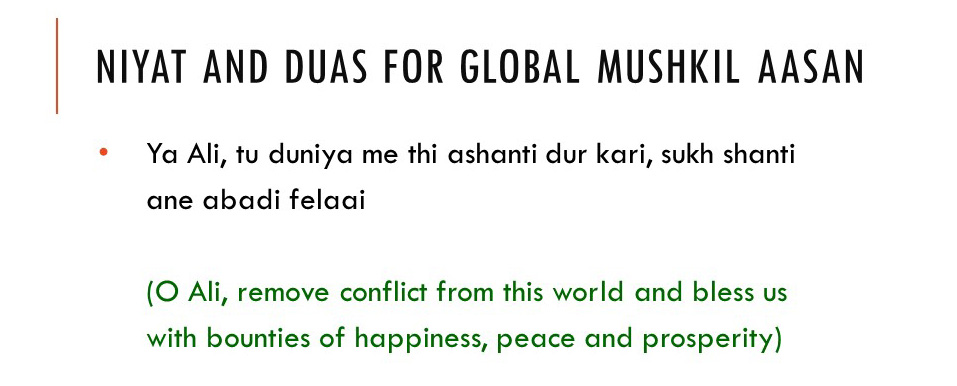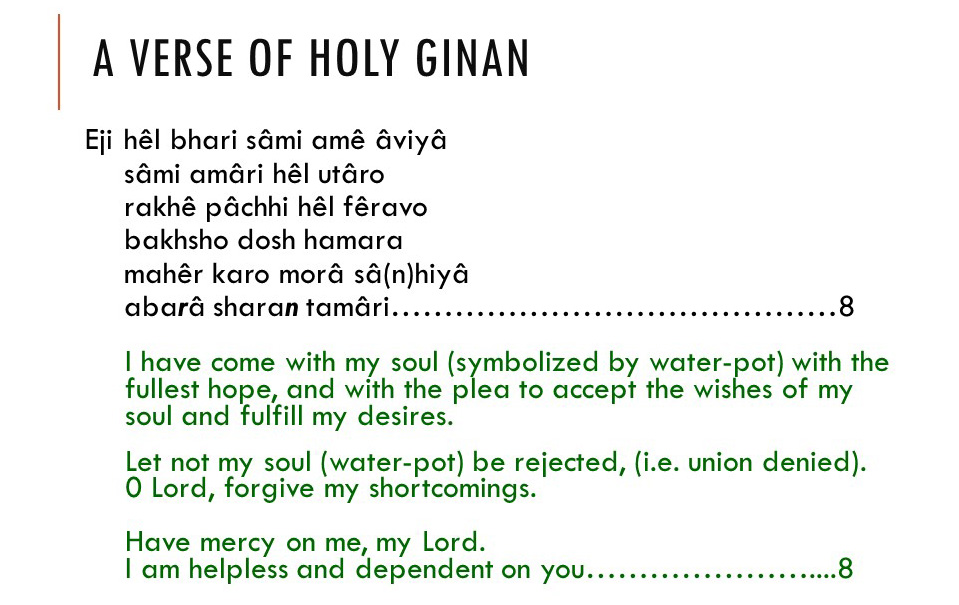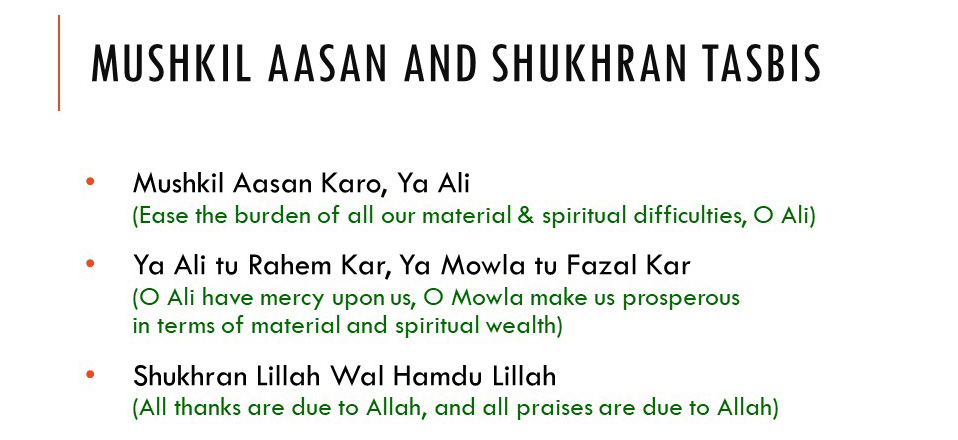 May your noble intentions be fulfilled through the barakat and light of these prayers. Ameen.
Haizinda — Qayampaya
(Our Present Imam is Living and His NOOR is Eternal)
Peace, light, barakat, tayid (spiritual help), zaheri-noorani and batini-noorani didars,
Noorallah Juma
Forty Dhikr Tasbis With Explanation